S.M.L.
Home Repair, Improvements & Nuisance Wildlife Control

S.M.L. Home Repair has been serving Manchester, CT and surrounding towns for over 20 yrs
If you need new kitchen or bath, cabinets, appliances, paint, hardwood floors, windows, siding, or insulation. You name it! S.M.L. can do it!
Maybe you have a wood project in mind, such as an entertainment center, an exotic animal enclosure, or even a theme bedroom with bunks. Give us a call, pick our brains, and see what we can do for you.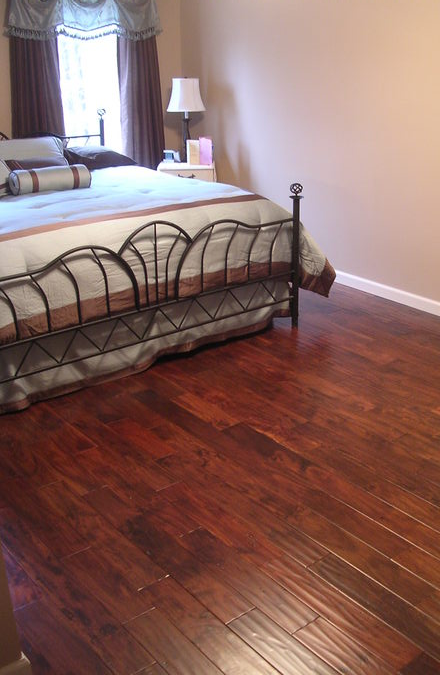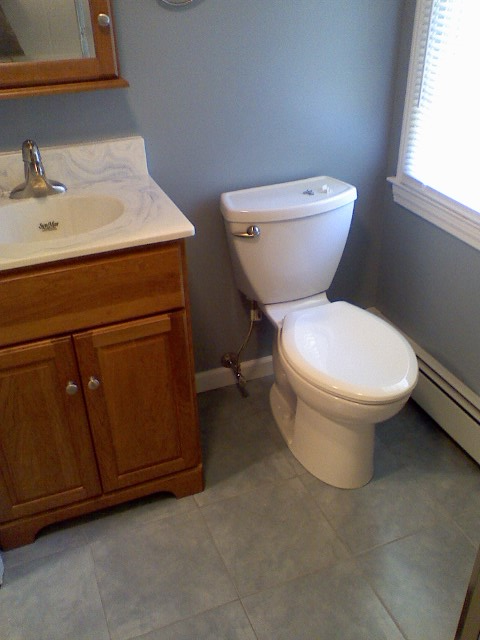 ---
S.M.L. Nuisance Wildlife Control
We've adapted the

N

uisance Wildlife control and Animal Removal

to our services to better aid in repairs on damage made by nuisance animals. Any repairs can be taken care of; but if the offending animal is still in the area or in the dwelling, it can cause further damage,like a mother animal trying to get back to her babies nested in an attic. The damage made by animals, such as squirrels,(grays, fox, and fliers) or even more "raccoons" can be costly and cause fires, and also the droppings from these animals can be hazardous to your health. For example, although rare, bat droppings called "guano" can be unhealthy in large amounts. You should be carefull when dealing with different animals and their behaviors. Animals like bats, raccoons, fox, and skunks can carry the rabies virus. These animals should only be handled by certified NWCO trained and licensed personnel.
Our NWCO services provide removal, repairs, and preventive maintenance. Soffit areas and gable vents are great places for animals to access your home, business, or barn. Some animals prefer basement, crawlspace access, under a porch, or shed to raise their young.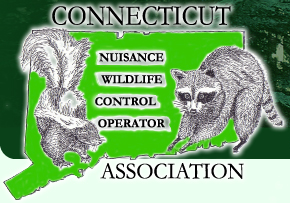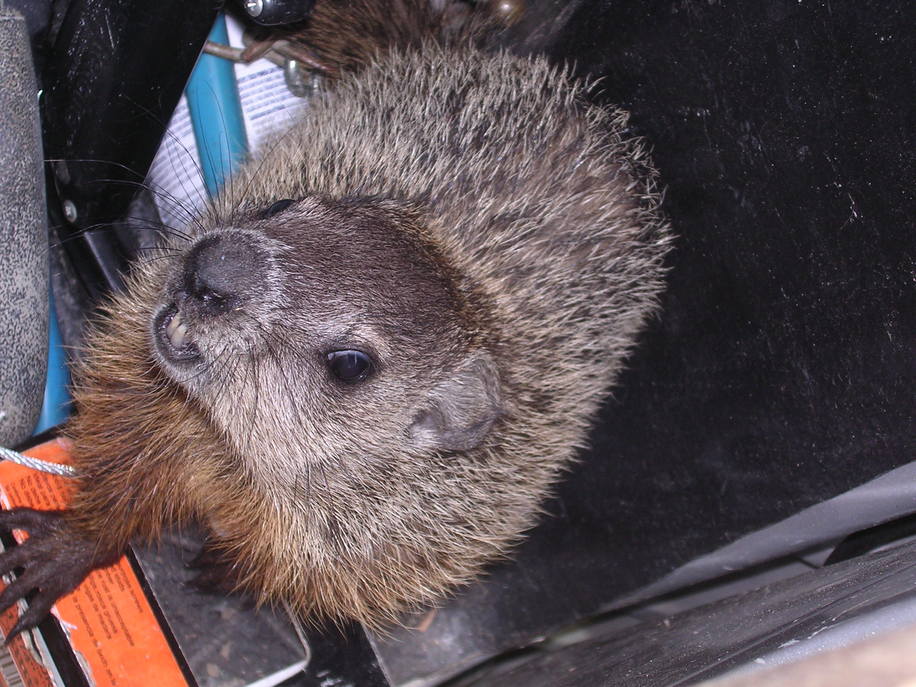 CT DEP, DEEP
Animal Control Manchester Police Department
S.M.L. Home Repair, Improvements & Nuisance Wildlife Control
HIC.#602078 - NO#1038
steve@smlhomerepair.com 860-878-4481
Animal Control, Raccoons, squirrels, groundhogs, woodchucks, skunks, mice, rats, snakes, birds, pet store, coffee shop, rifles, guns, traps, ammo,targets,
animal rescue, wildlife control, dogs,cats, nuisance wildlife control operator association, wildlife control supplies, wildlife control services, nuisance management,
wildlife services, humane animal care, pest control,youtube.com,
google.com, yahoo.com, msn.com, home depot, intenet, ipod, iphone, smartphones
how do I, how do I, cd dvd, PC, laptop, car charger, digital cameras, walmart,
Department of Energy and Enviromental Protection, GPS, tom tom, garmin, magellan